THE COMPANY
MEP is a leading one-stop Systems Provider of Towing, Mooring and Lifting Systems for the Marine and Offshore industry.
We specialize in the customized Design Engineering and Manufacture of equipment and provide Technical Support and After-Sales Services supported by a Maintenance Program for our customers. We are also in the business of Distribution and Supply of operating products and hardware for the anchoring, towing and mooring systems.
Find out more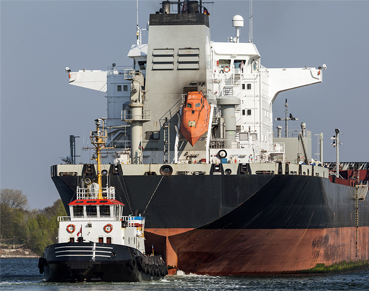 FEATURED PRODUCTS
A leading Design Engineering and Manufacturer of Towing, Mooring and Lifting Equipment.